About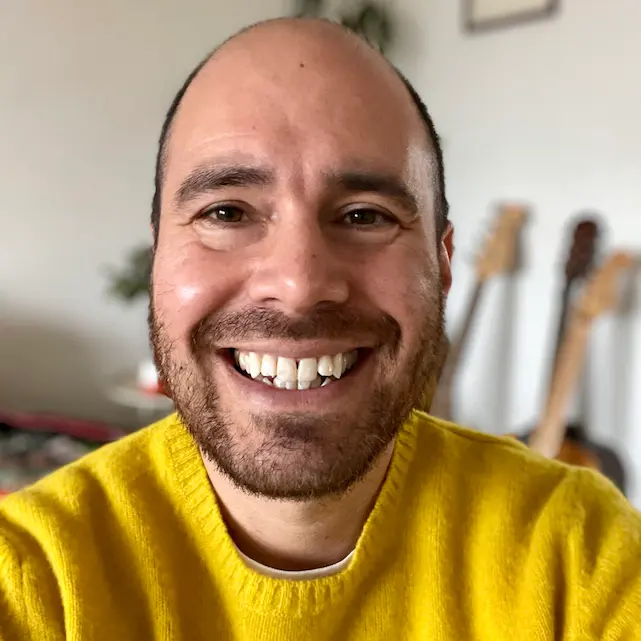 Hello, I'm Brian,
and I work on Digital Sustainability and Web Performance Optimization. I have over 12 years of experience bringing user needs, business goals and technical feasibility into alignment.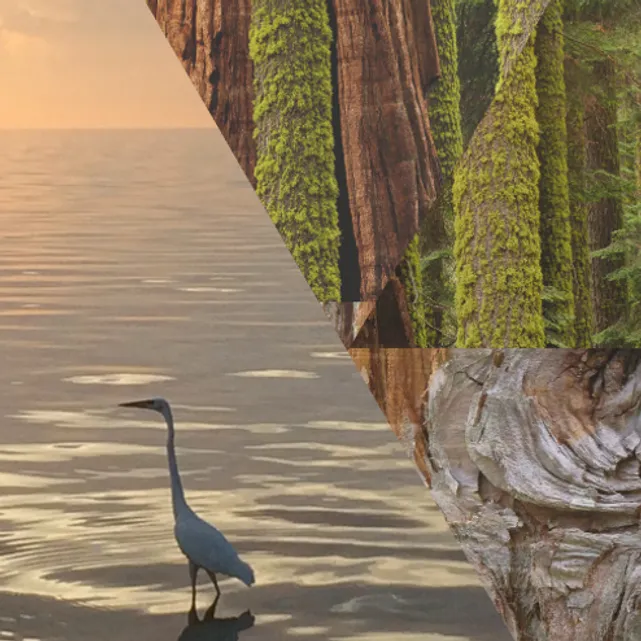 My Mission
Tech workers can help shape the world – for better or worse. I do all in my power to find tech solutions that do not harm society or the environment and help others become aware of tech's impact.
What I do
Sustainable User Experience Design
Evaluations, workshops, wireframing and prototyping tech solutions that are sustainable for society and the environment and meet business goals.
Web Performance Optimization
I audit Web page speed, help teams improve their site speed and consult organizations on how to use page speed to improve user experience and business KPIs while reducing costs.
Tools
Adobe Analytics, Adobe CC/Affinity, Axure, Excel/Sheets, Figma, Google Analytics, Google BigQuery/CrUX, InVision/Marvel, JIRA/Confluence, Optimizely, Sketch, VS Code, Web Developer Tools, WebPageTest
Code
CLI/Bash, CSS3/Sass, Eleventy, Git/GitHub, Gulp, HTML5, JavaScript, Node, Pug/Liquid, Python, React/Vue, Wordpress
About This Site
I built this site from stratch using good ol' HTML/CSS/JS, Liquid for templating and Eleventy to generate its static pages, which I host on Netlify. That makes 'em load ⚡️lightning fast⚡️.